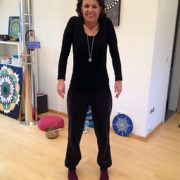 In the morning I use this exercixe to begin my day with high vitality and in the evening I use the exercise to let go of impressions from my day and calm down.
Cornelia Ries
Bruchsal, Tyskland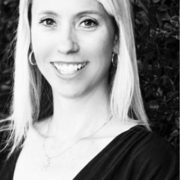 TK has helped me in my life and in my relationships. I am more in touch with my intuition and have increased awareness of my connection to my higher power. I am very grateful to have been able to have TK sessions.
Christie Andersson
Hawai, USA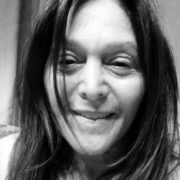 TK has given me the opportunity to awaken to Soul infusion. I benefited from all and every balance I have experienced during the 7 level training.
My gratitude for Grethe and Rolf for sharing their creation with me !
Silvia Guersenzvaig
Big Sur, Californien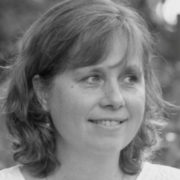 Dear Grethe
A couple of weeks ago I started to use the exercise Vitality regularly. I am so happy to feel how active I have become and I have much more energy than previously.
Susanne Herzer
Schwegenheim, Tyskland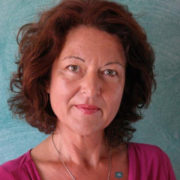 Vitality. The Prana Exercise
Doing this exercise daily is my way of anchoring myself in the earth and at the same time to receive the light from the sun in the heaven as I breathe deeply and strain and relax my muscles. The exercise makes me aware and gives me energy.
The Genesa Sphere
This is my favourite exercise. For me this is Heart-Yoga. With my movemenets I activate my spine and muscles doing the circling movements in all dimensions. At the same time I use the basic power words: 'I am Will, I am Love and I am intelligent and visualize the matching symbols lifting my consciousness. The Genesa Sphere is for me spiritual programming.
Ilona Dreissigacker
Hainfeld, Tyskland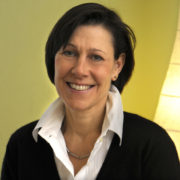 The Genesa Crystal
It gives me a feeling of security, but gives me also some free space. It connects clash of interests, but at the same time it gives me security and freedom.
Christina Bacsa-Brack
Pfäffikon, Schweiz